Hen Party Night Out: Expectation vs Reality
In our heads we're the most glamourous girl power group in the club. Sadly, the moment the photos pop up on our Facebook the following day, we're brought sharply back to reality…with a thud!
No matter what your thoughts of necking tequila, hugging strangers and getting famously stamped with ink every time you step in da' cluuuub, the traditional hen do is a right of passage for those about to take the plunge into married life. One interesting question though – what exactly are you going to do on the most awesome weekend of your single life ?
Here are some hilarious truths about spending your last night of freedom on your hen party… listen up ladies:
1) Selecting your outfit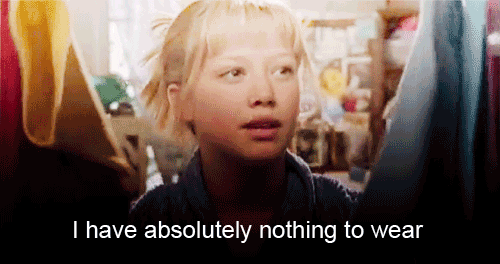 Now is your chance to show all those single men and well.. anyone who cares to look in your direction just what they're missing. There are so many opportunities to dress to impress on your hen do and with an extensive range of activities to dress for including, caving, zorbing, surfing, spa packages and of course dancing.
Awesome Weekends like to spoil our hens with more activities than you could possibly dream up. So, if your idea of dressing up for a night out involves a splash of perfume, a dress worn 10023587 times prior and a stonking hangover the following day, then perhaps it's time to consider something a little different. After all, no one wants to end up looking like the delightful diva pictured above – #cringe!
2) Applying makeup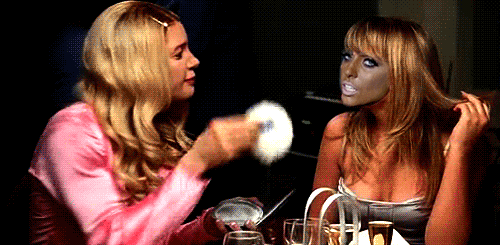 Getting your makeup spot on for a big night out is the trickiest of tasks, especially when you're expected to look a million dollars for your hen do. "I will be flawless, fabulous, flirty and for once in my life there will be no makeup malfunctions," said all hens. The unfortunate truth of the matter is you will be left will one helluva spot on your chin and to make matters worse your bridesmaids will look stunning, as per! *sigh*
3) The pre-drinks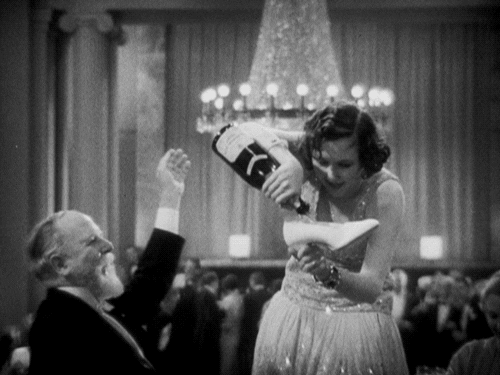 With the more dubious title of "prinks" this famous ritual involves getting a few beers, spirits, cocktails and of course shots before heading out into the night. While we all get the gist of pre-drinks as a wonderful money saving adventure, there's no harm in re-enforcing the pros and cons for y'all.
It can be all too easy to fall into the trap of sitting down at your table with a bottle of gin in one hand, a tonic in the other and drinking yourself into oblivion. At the risk of sounding like your parents, getting this drunk before heading out never ends well and will certainly leave you feeling a little delicate the next day, oops!
4) Dancing the night away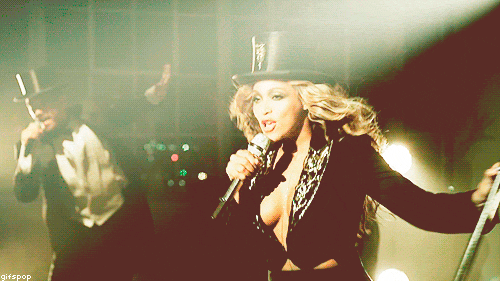 Dancing is one of those inescapable facts of life. It comes up time and time again in social situations and your hen do is certainly no exception. Your group will strut into the centre of the dance floor with every intention of busting your most fierce moves for the whole club to admire. We are Manchester's answer to the bootylicious Beyonce and will be sure to imitate her every move. ALL THE SINGLE LADIES!
You dance into the early hours of the morning feeling fabulous darling, but then your feet give way, the countless bar drinks kick in and you find yourself stumbling into a nearby booth for a nap. Not so Hollywood, more hammered.
Now for the important bit, it's time to plan the actual hen party! Our party experts have put together a fabulous selection of activities in locations all over the country to ensure your hen do lives up to all expectations.